Check this directory to find current promotions and spiffs from all of our Vendors.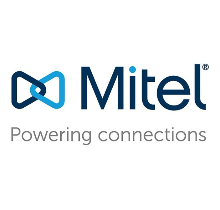 Cloud communications holds a lot of promise. Unfortunately, for some companies, the first dive into the cloud came up short of expectations. But there's a ...
Go Big. Go Beyond. Earn More! There is no better time to sell ActiveCore and Business Ethernet to your customers, you can earn up to 2X Monthly ...
Earn up to 3 X MRR for new Masergy SD-WAN, UCaaS and Managed Security deals between February 1, 2019 and June 30, 2019. Visit ...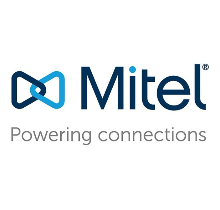 Download the attached to review the Mitel Pathway Program.
8x8's Let's Make a Deal Q1 SPIFF - New Customer Promotion - Effective Jan 18 - Mar 31, 2019 Bring your customers* with a competitive quote and 8x8 will ...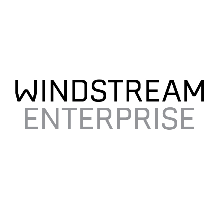 Our January SPIFF was so well received that we are extending through the month of February. Earn up to 7X SPIFF on Strategic Solution MRC!